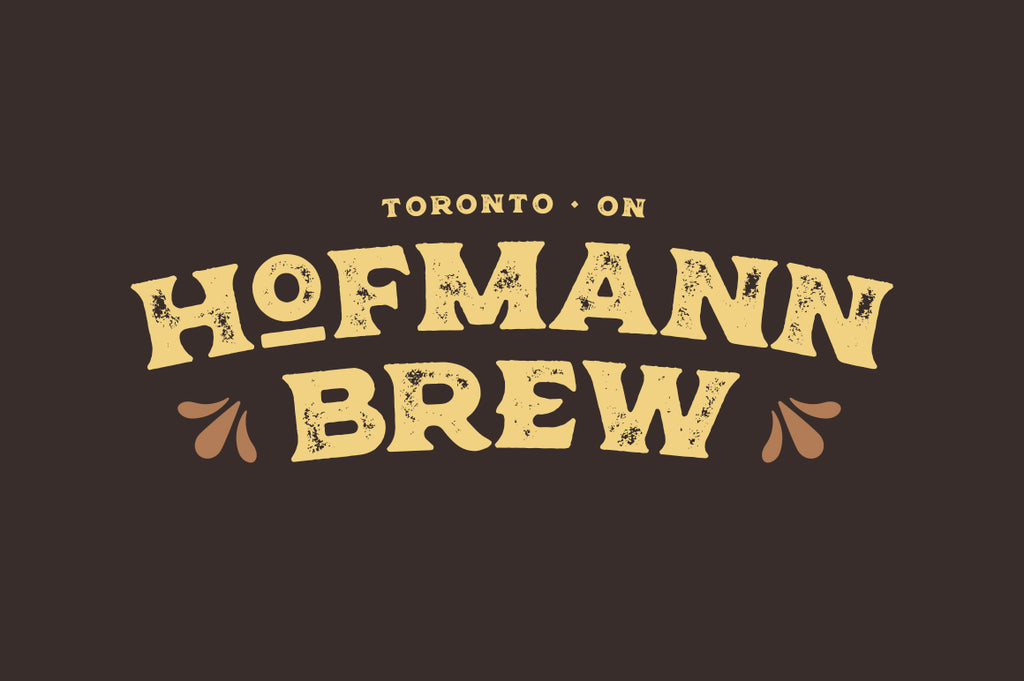 D E S C R I P T I O N :
Old Spirits is a bold, Americana-inspired display face. It comes equipped with an all upper-case glyph set, including a strong uppercase with spurs, and clean lowercase. You also get 2 BONUS styles with two varying degrees of an ink/stamp effect for an authentic, aged, type aesthetic.
Activate the catchwords by placing a lowercase 'c' before the capped word (e.g. cWITH), and enjoy full language support for the following languages:
Breton, Catalan, Czech, Danish, Estonian, English, Finnish, French, German, Hungarian, Icelandic, Italian, Latvian, Lithuanian, Norwegian, Polish, Portuguese, Romanian, Scottish Gaelic, Slovak, Slovenian, Spanish, Swedish, Turkish, Welsh.
L I C E N S I N G   O P T I O N S :
  Commercial License
  $15.00
  Corporate License
  $150.00
  Industrial License
  $225.00
Click here to view the EULA and terms related to each type of license to make sure you choose the right option.
Q U E S T I O N S ? :
If you have any questions before or after you purchase don't hesitate to get in touch by filling out the form on this page.
---
More from this collection