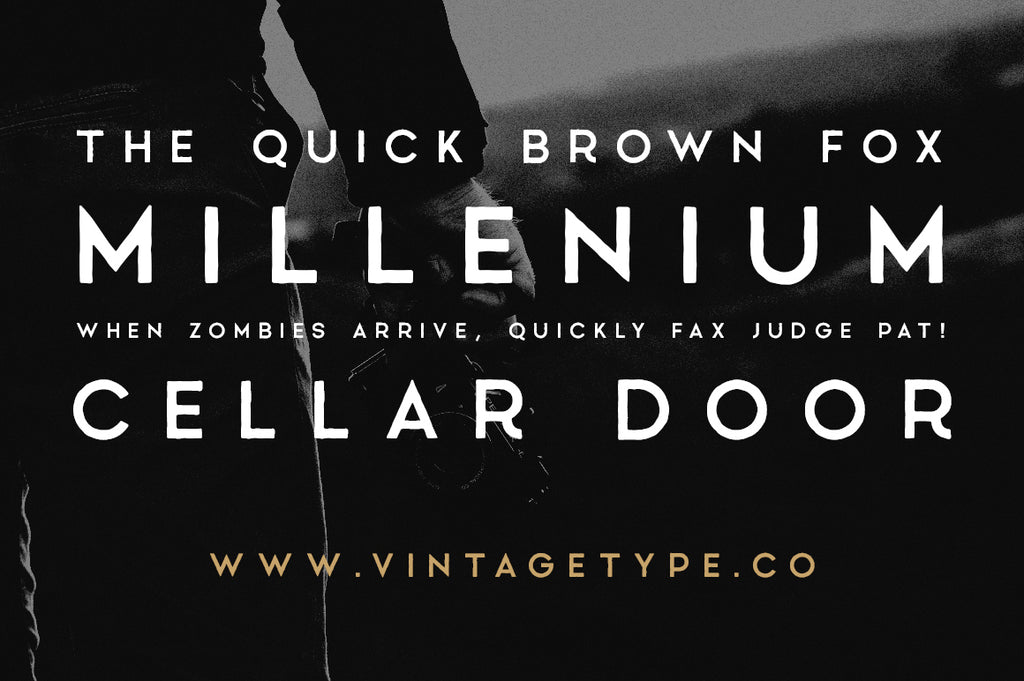 D E S C R I P T I O N :
Milton Grotesque is a geometric display sans that was inspired by the futurist movement of the early 20th century, a period in time where abstraction was dismissed, and science & logic were taking over the industrial world.
This free font comes with an all uppercase glyph set, geometric form, slightly texturized line work, and support for the following languages included:
Breton, Catalan, Czech, Danish, Estonian, English, Finnish, French, German, Icelandic, Italian, Latvian, Lithuanian, Norwegian, Portuguese, Romanian, Polish, Scottish Gaelic, Slovak, Slovenian, Spanish, Swedish, Turkish, Welsh.
I N C L U D E D :
Q U E S T I O N S ? :
If you have any questions before or after you purchase don't hesitate to get in touch by filling out the form on this page.