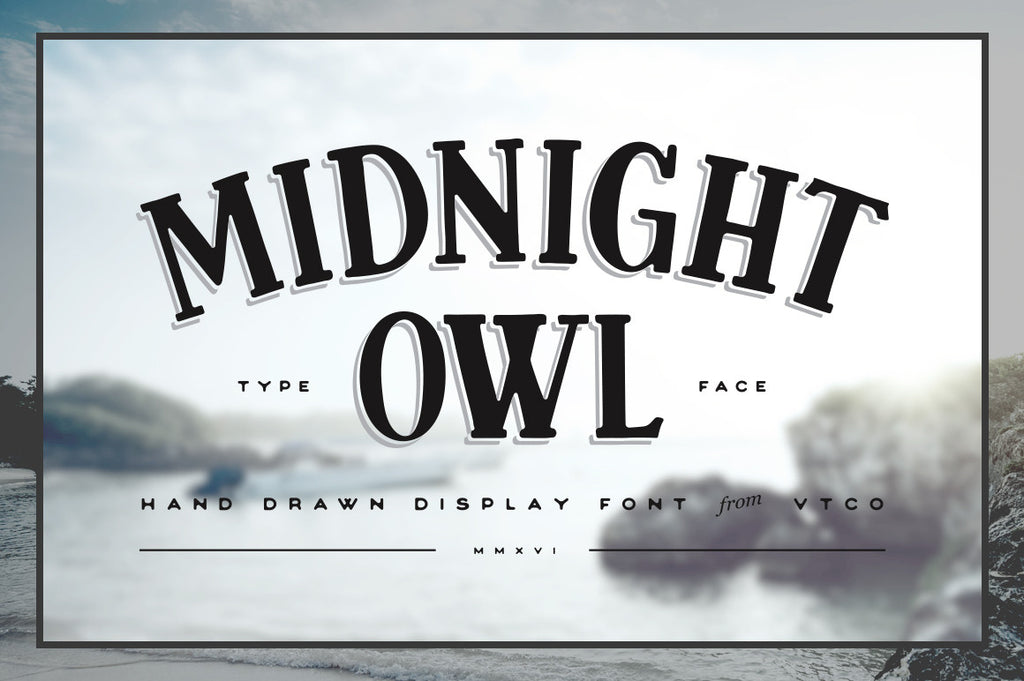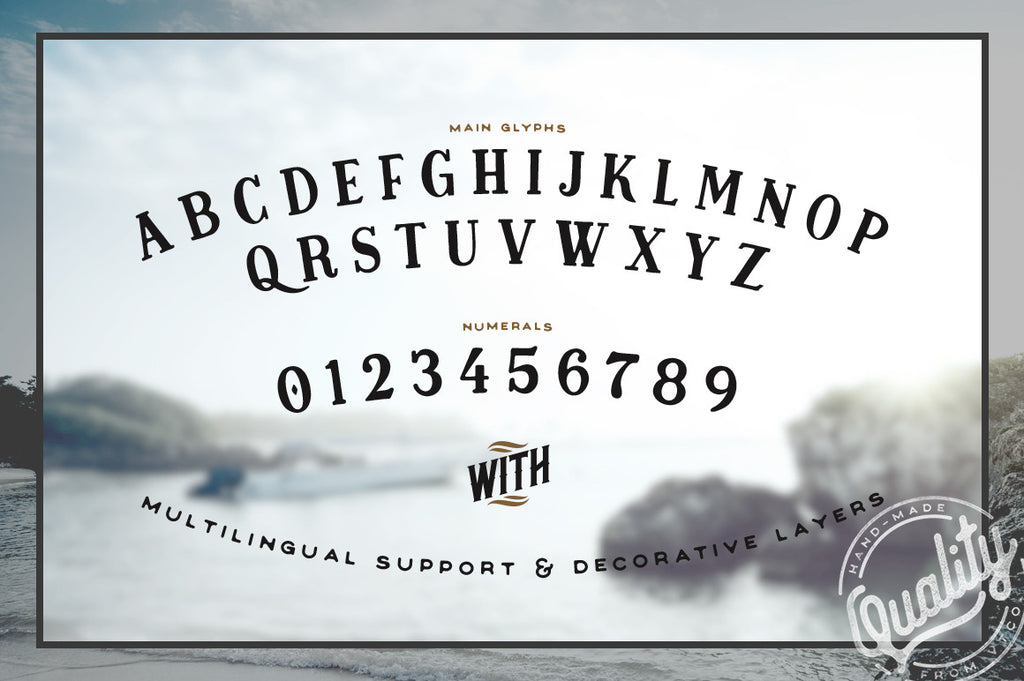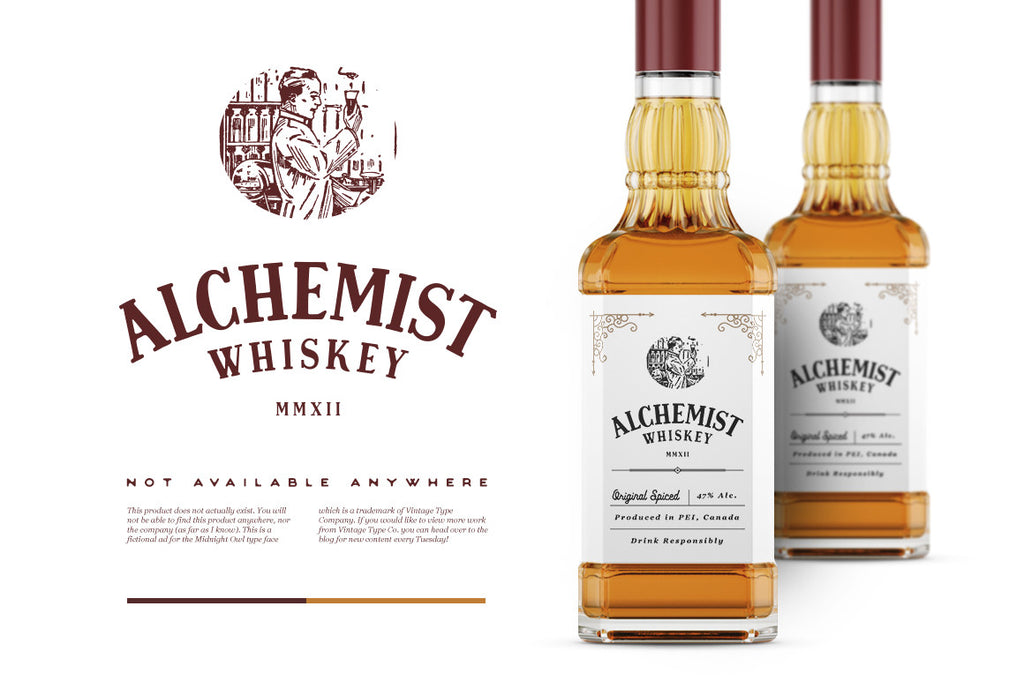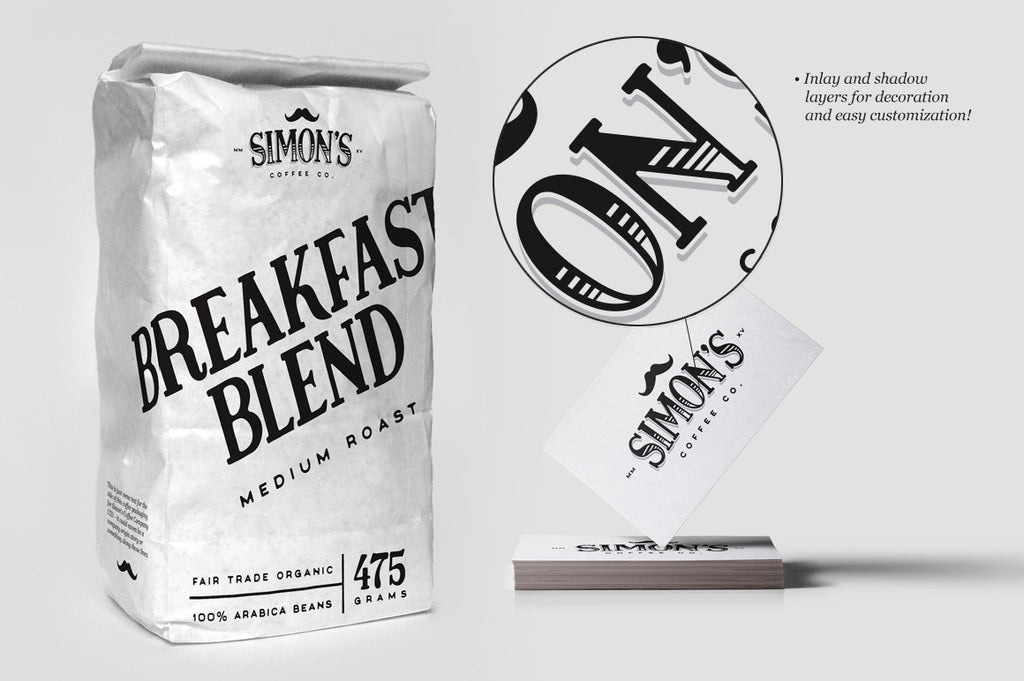 D E S C R I P T I O N :
Midnight Owl is a condensed, hand lettered display font that was based on modernist-serif letterforms and packs a ton of quirky character into one single font. Use it clean, or dress it up a bit with the bonus decorative layers, including a drop shadow & inlay.

Midnight Owl comes with all basic latin glyphs, punctuation, and numerals, as well as basic european support. It makes the perfect font choice for any project where you may need a bit of that human-touch, from logos to packaging and web design, this font will definitely add a bit of character to any design project.


L I C E N S I N G   O P T I O N S :
  Commercial License
  $15.00
  Corporate License
  $150.00
  Industrial License
  $225.00
Click here to view the EULA and terms related to each type of license to make sure you choose the right option.
Q U E S T I O N S ? :
If you have any questions before or after you purchase don't hesitate to get in touch by filling out the form on this page. 
---
More from this collection