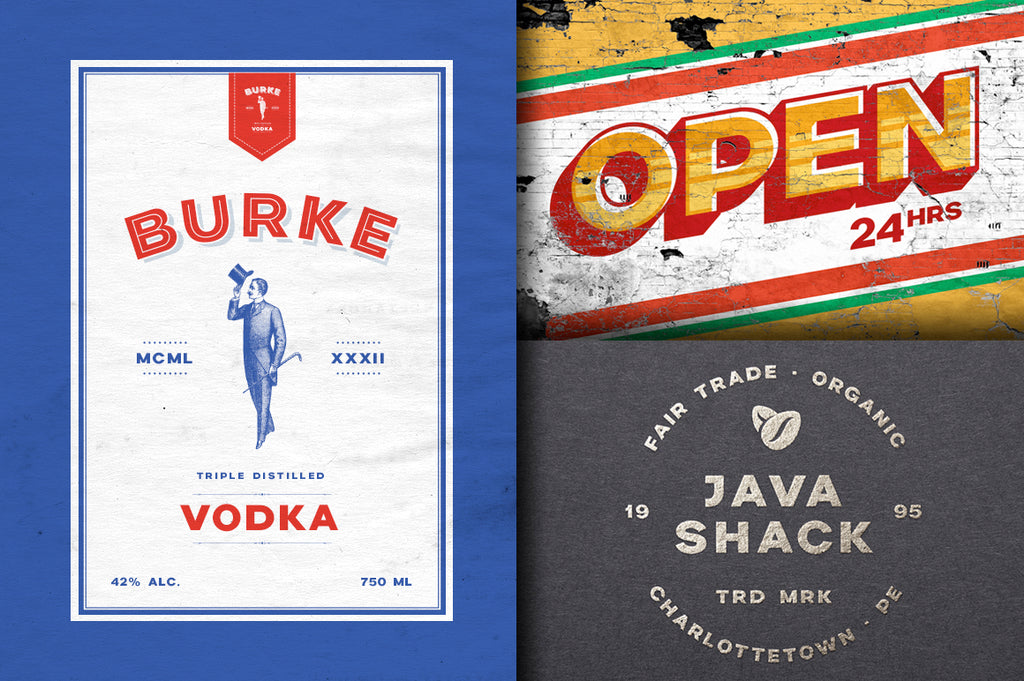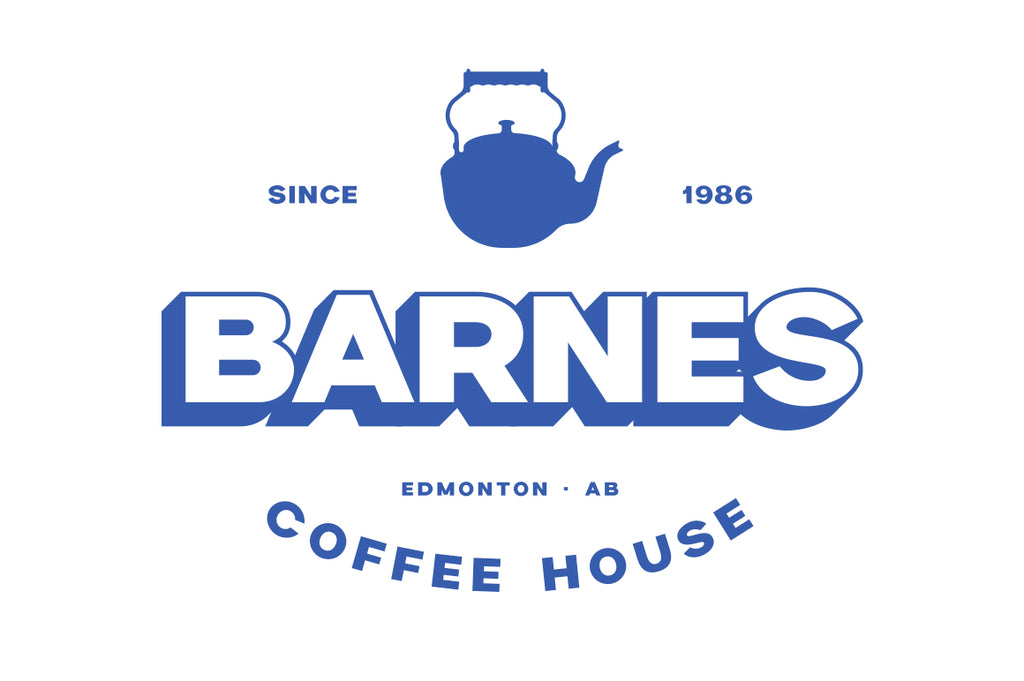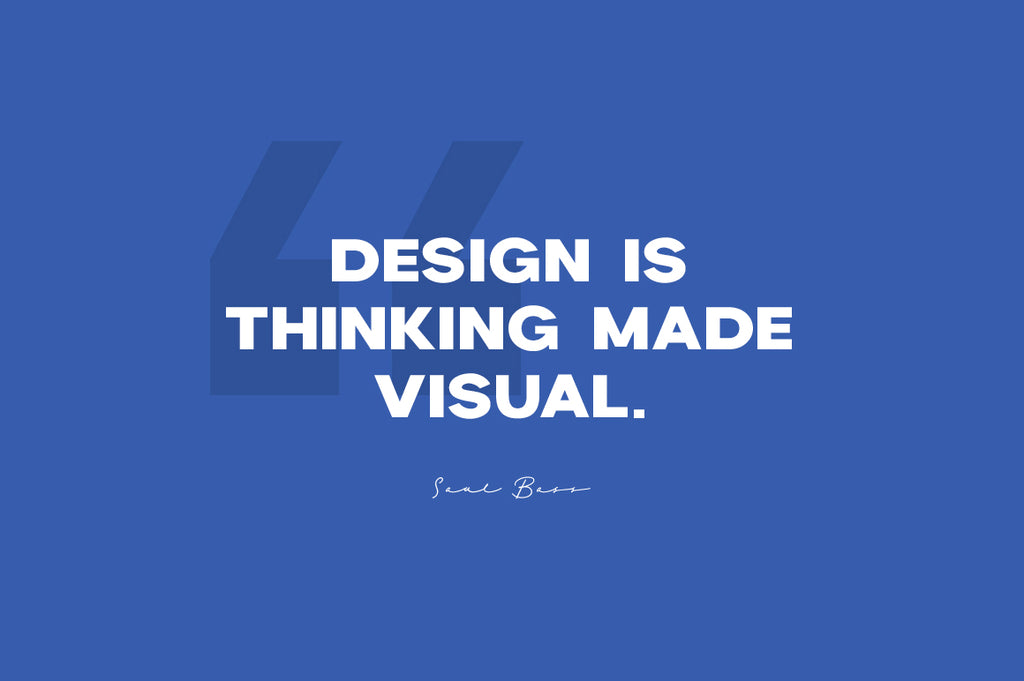 D E S C R I P T I O N :
Merchant Street Sans is a big, bold, all caps sans serif that comes in a family of 8 stackable fonts. The concept comes from old hand-painted signage & facades and is the perfect font choice for sign painters.
Stack different layers on top of each other, and change the colours in an instant, or add your own pattern fills or textures to each layer for unlimited style combinations.
Merchant Street comes with a full alphabet, numerals, punctuation, and multilingual support for the following languages:
Breton, Catalan, Czech, Danish, Estonian, English, Finnish, French, German, Hungarian, Icelandic, Italian, Latvian, Lithuanian, Norwegian, Polish, Portuguese, Romanian, Scottish Gaelic, Slovak, Slovenian, Spanish, Swedish, Turkish, Welsh.


L I C E N S I N G   O P T I O N S :
  Commercial License
  $18.00
  Corporate License
  $180.00
  Industrial License
  $324.00
Click here to view the EULA and terms related to each type of license to make sure you choose the right option.
Q U E S T I O N S ? :
If you have any questions before or after you purchase don't hesitate to get in touch by filling out the form on this page.
---
More from this collection