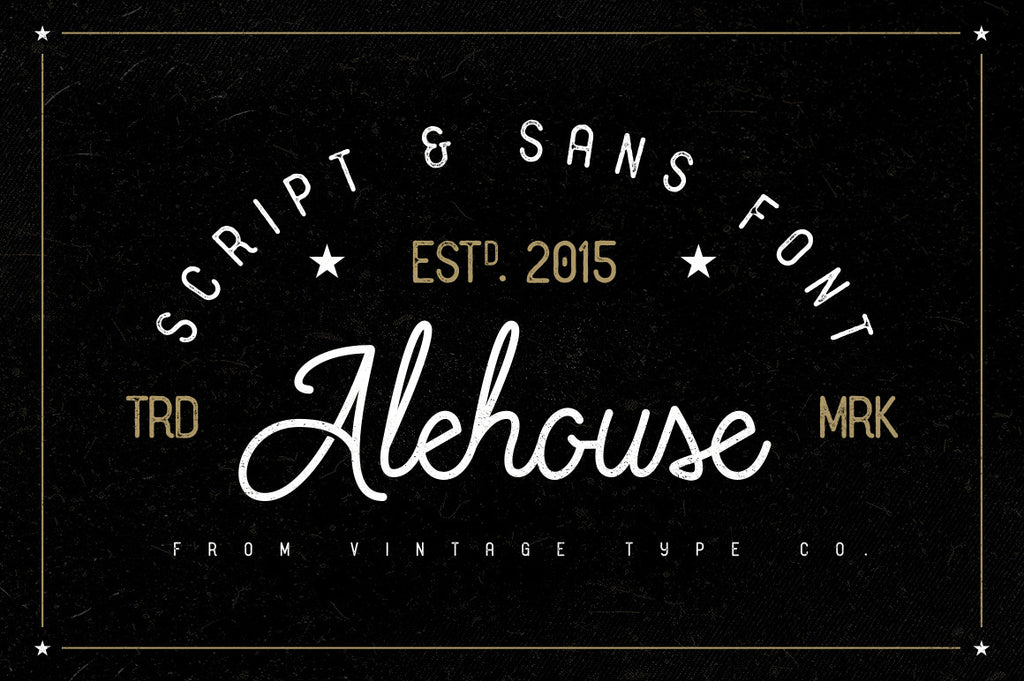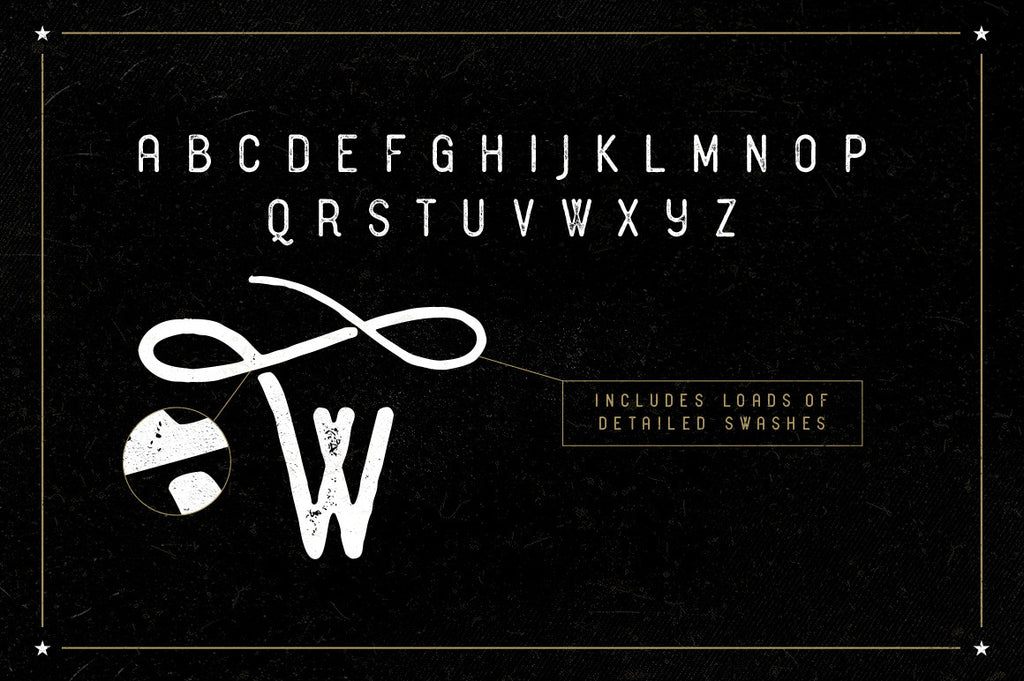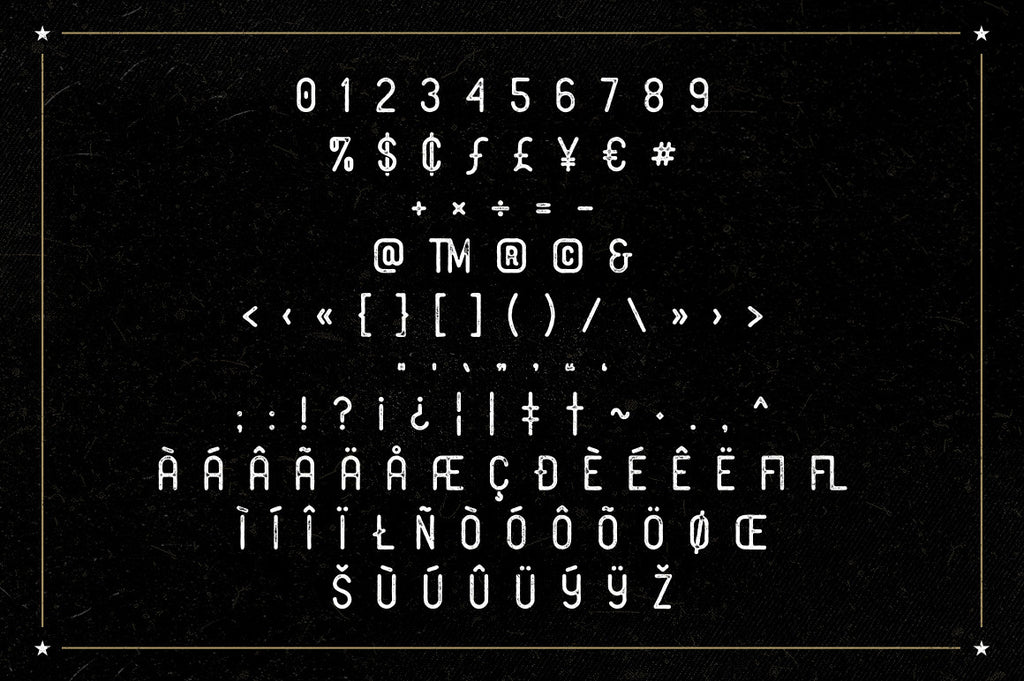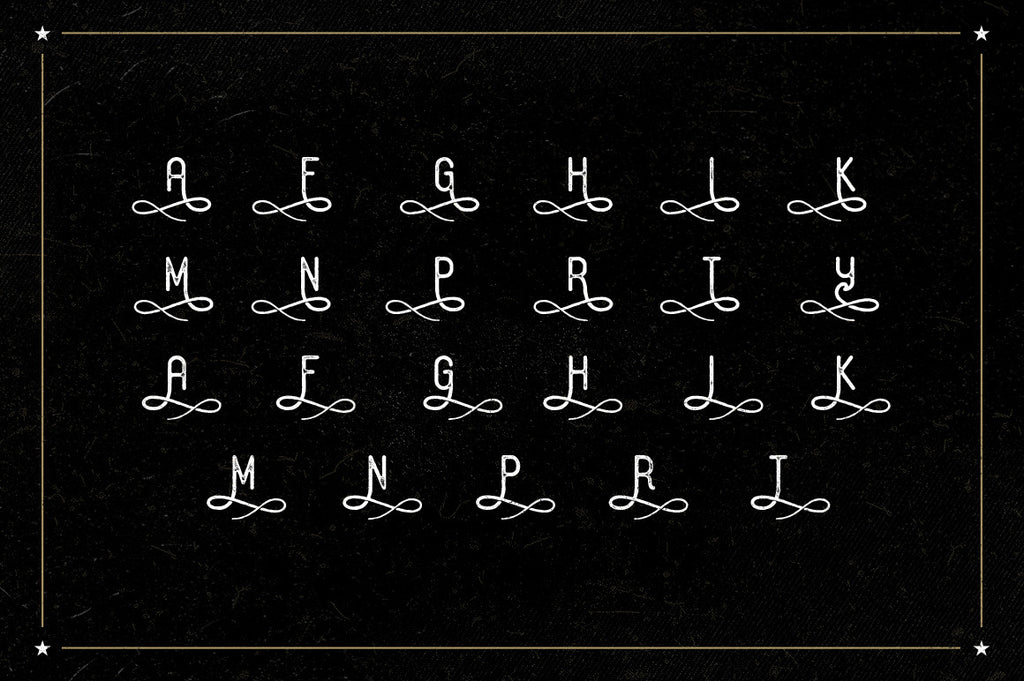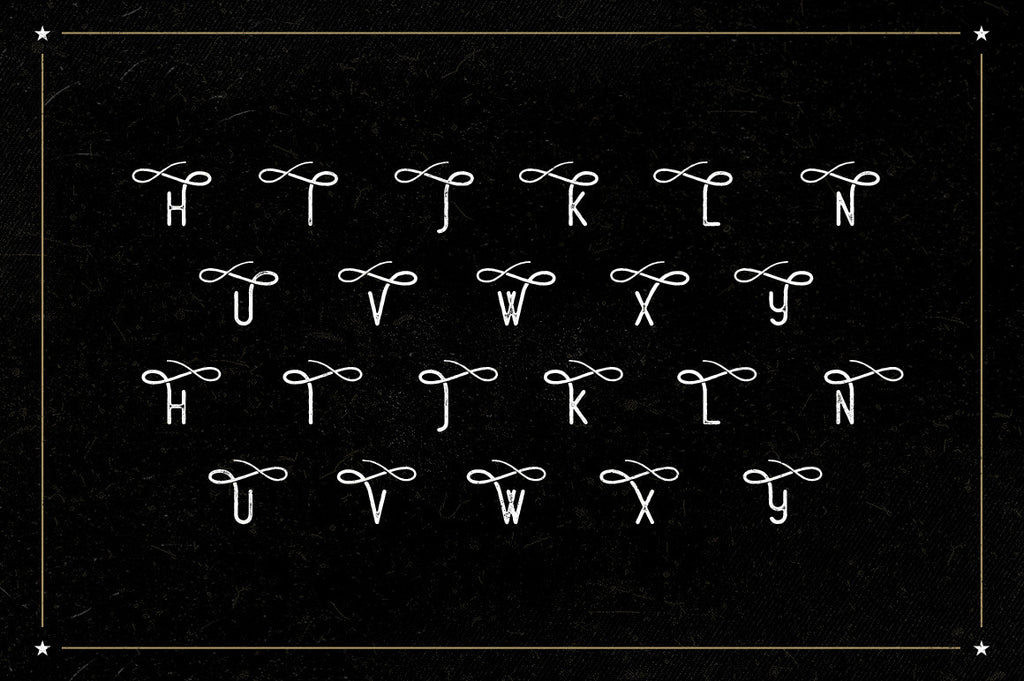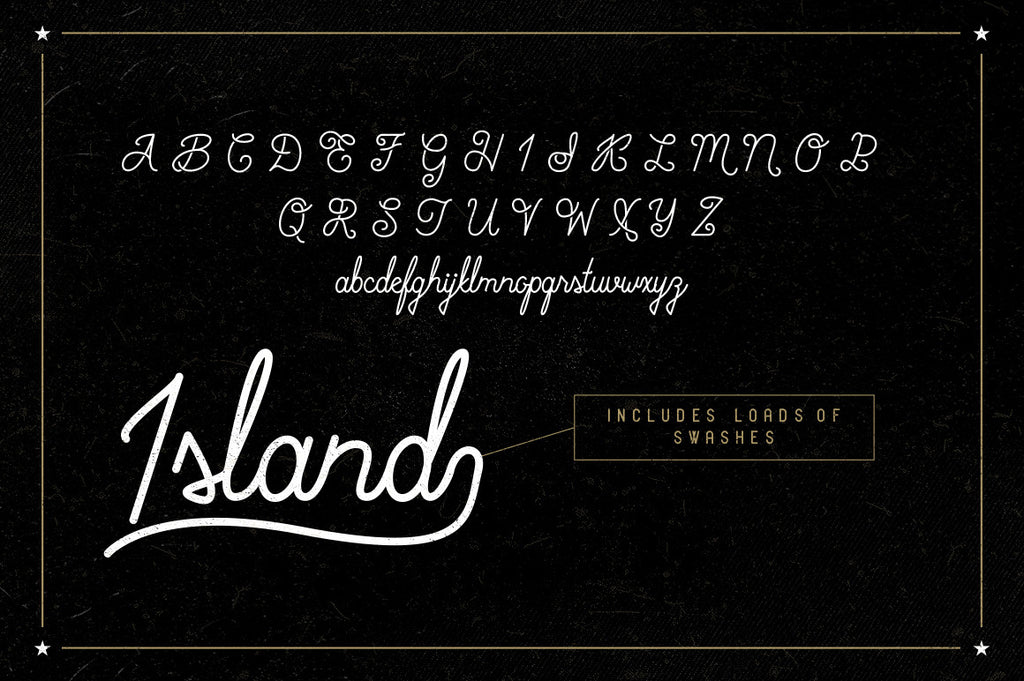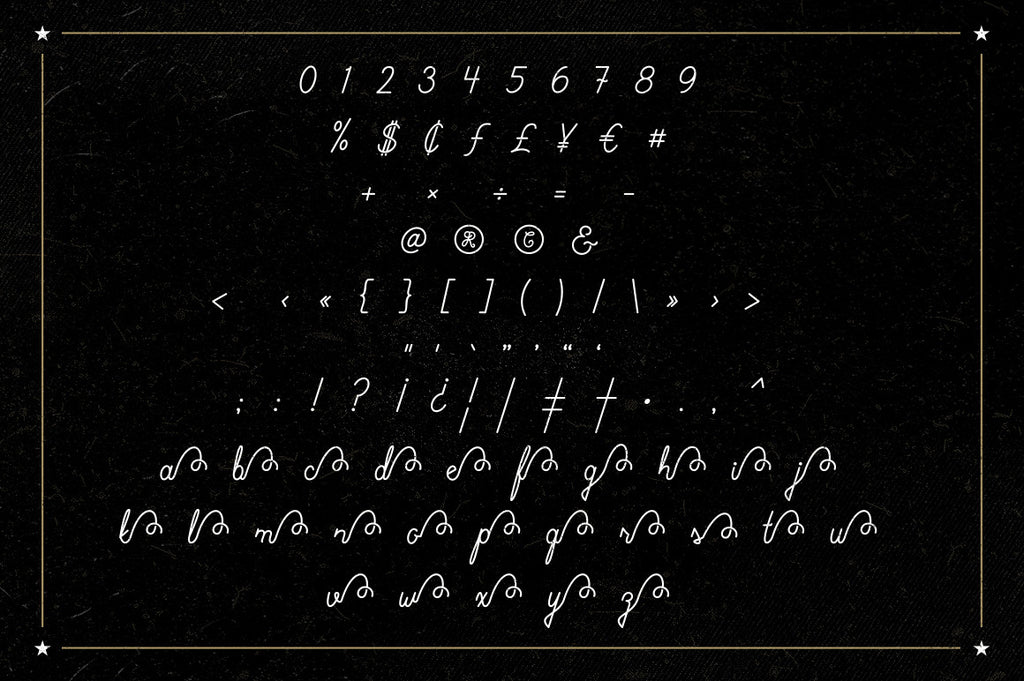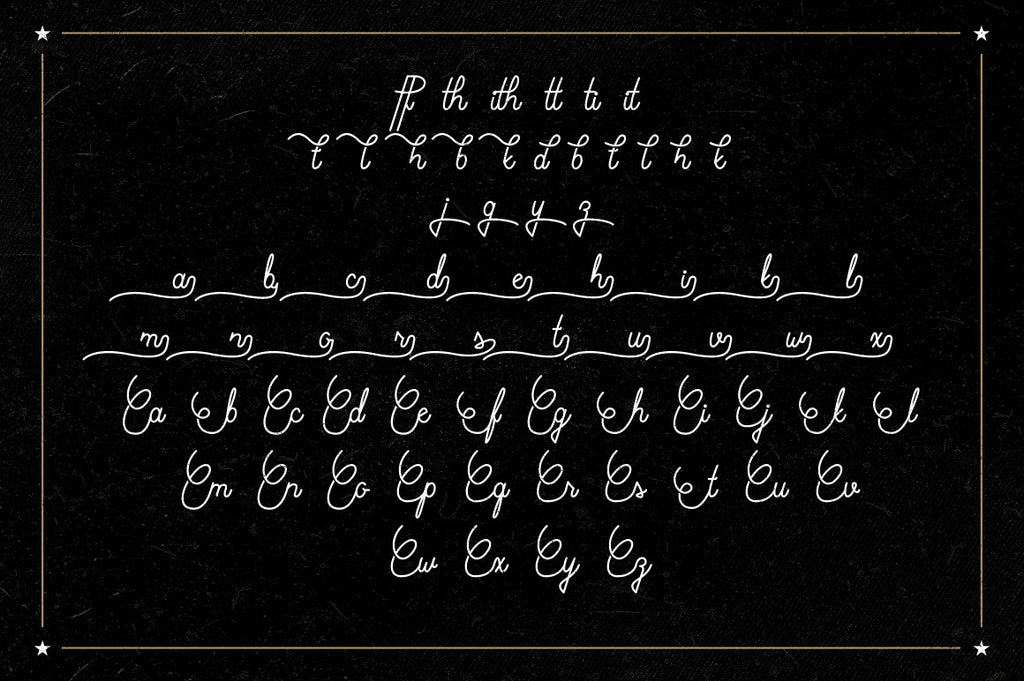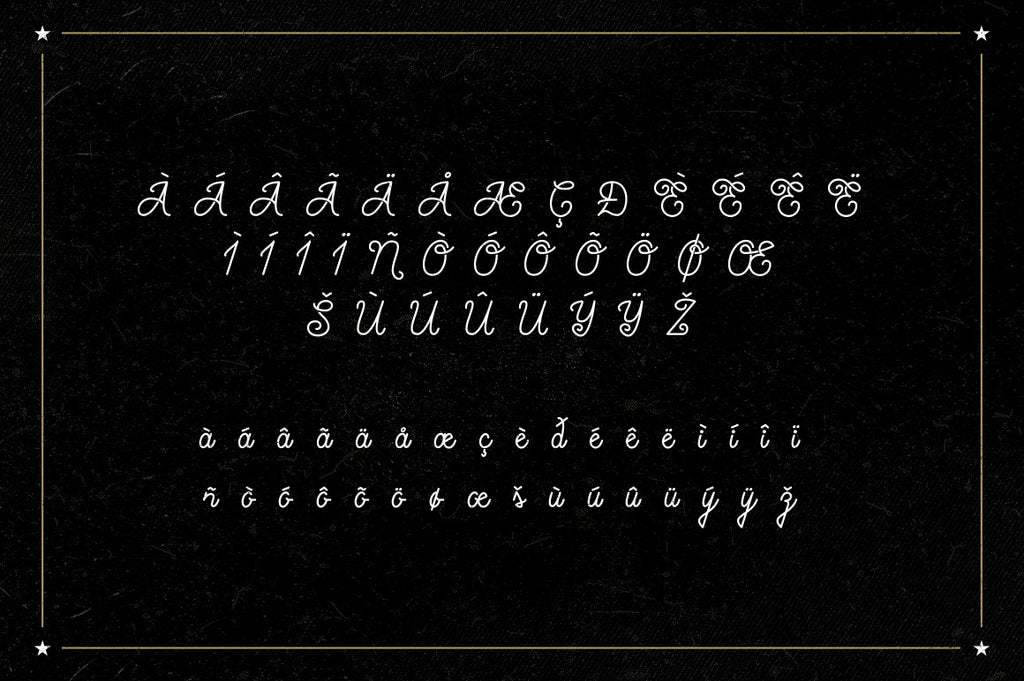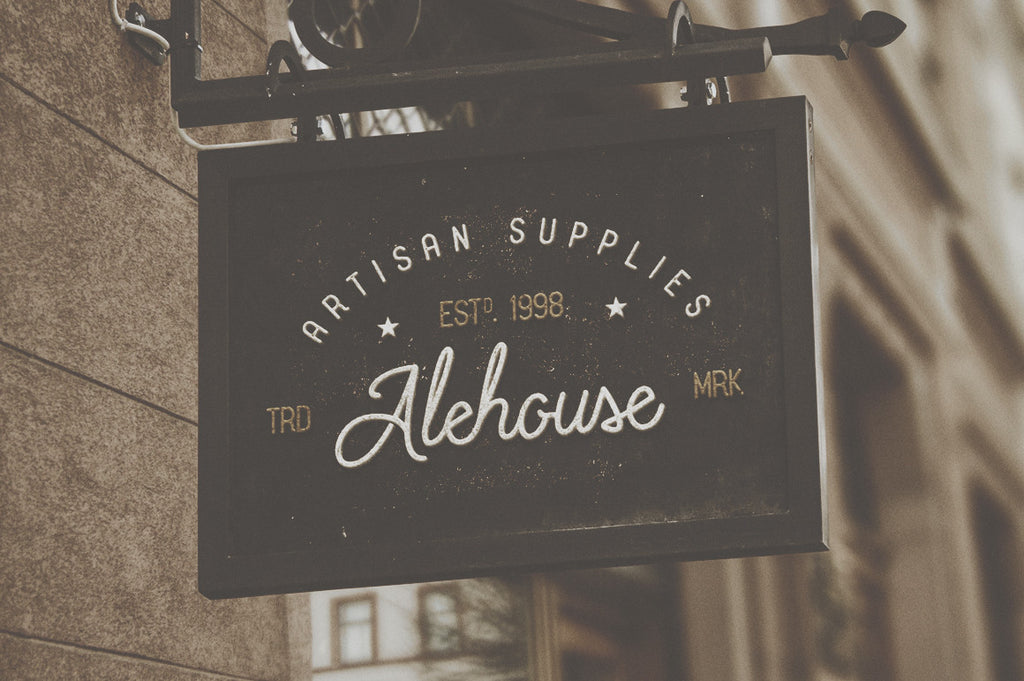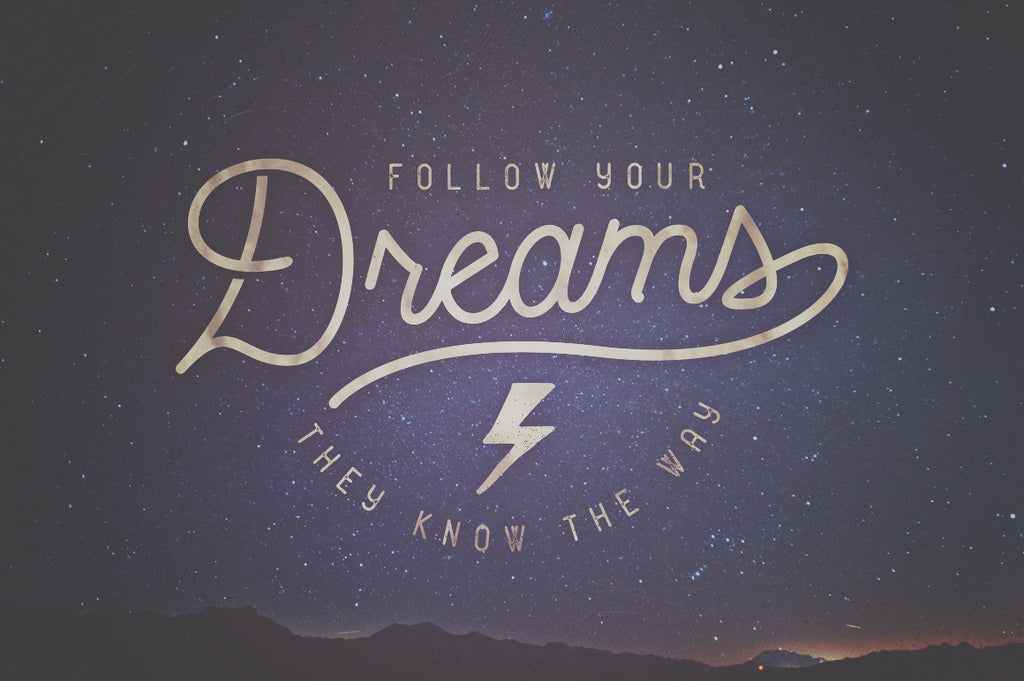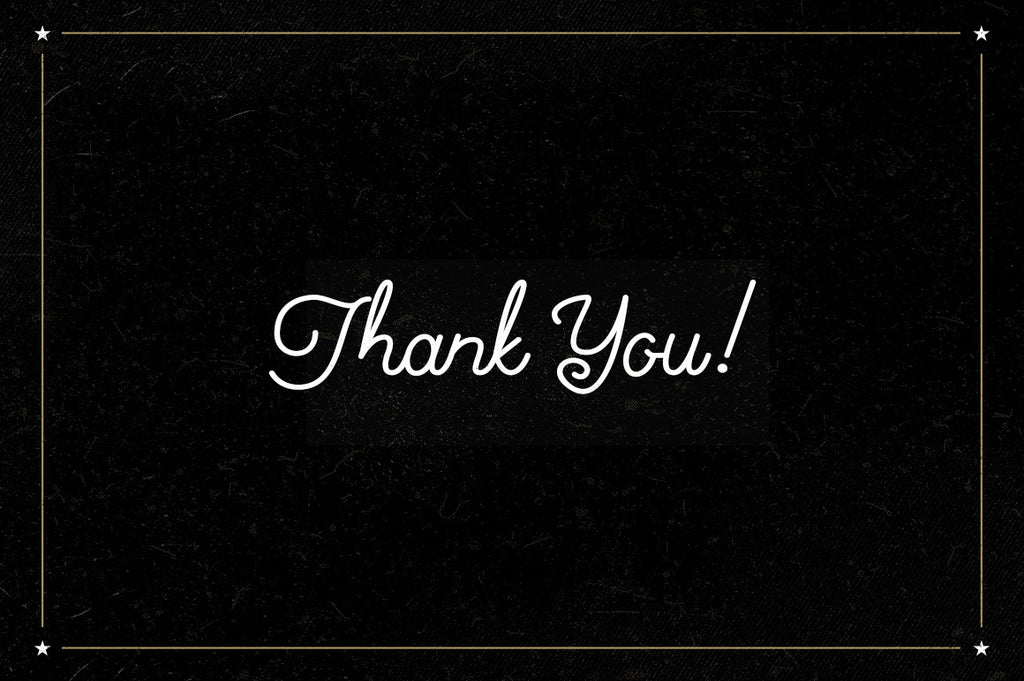 L I C E N S I N G   O P T I O N S :
  Commercial License
  $18.00
  Corporate License
  $180.00
  Industrial License
  $319.00
Click here to view the EULA and terms related to each type of license to make sure you choose the right option.
D E S C R I P T I O N :
Alehouse combo font is a font composed of one san-serif and one mono-line script type face. Each of them have enough character packed into them to stand on their own, but they also work as a family with similar characteristics and traits stemming through both. Both Alehouse Script & Sans come loaded with swash alternatives to flourish up your type treatments as well as multilingual support.
I N C L U D E D :
Q U E S T I O N S ? :
If you have any questions before or after you purchase don't hesitate to get in touch by filling out the form on this page.