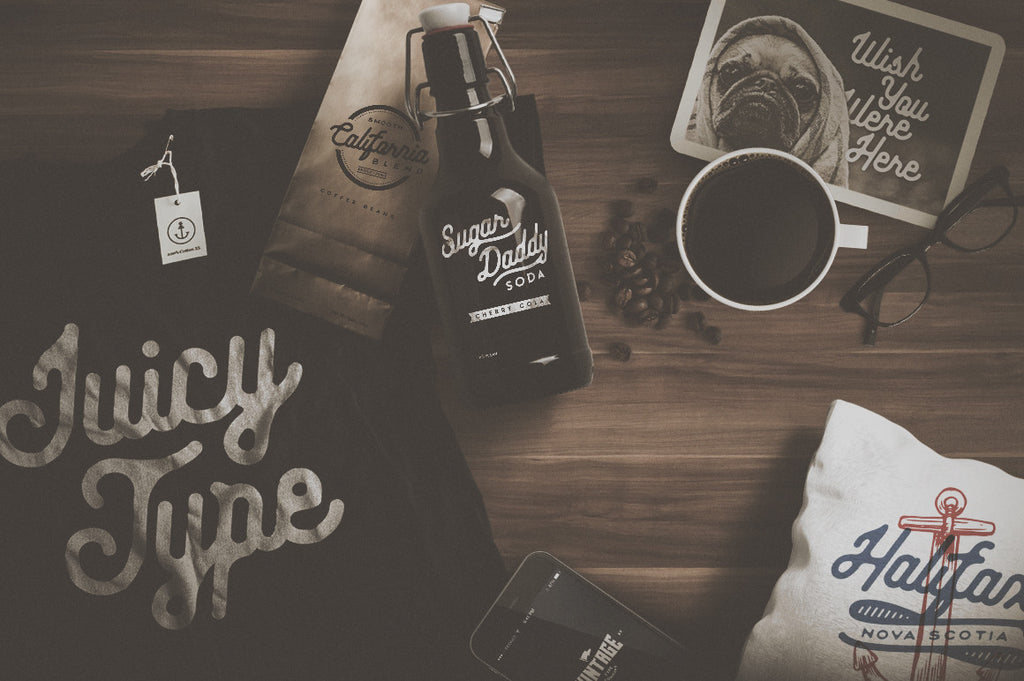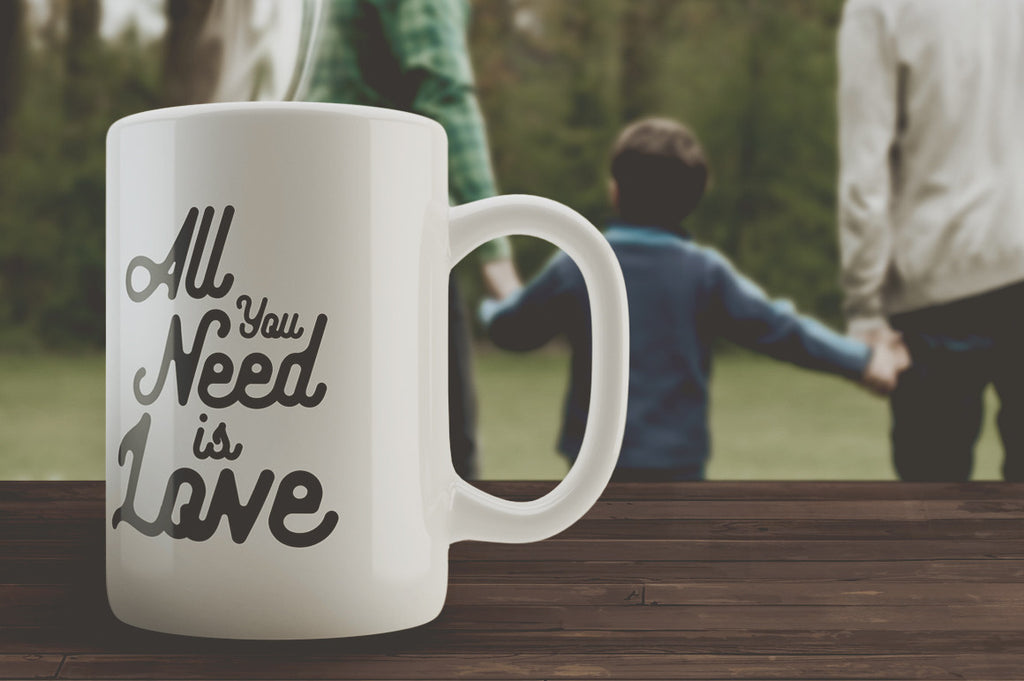 D E S C R I P T I O N :
Life is Jazz script is a vintage, hand-drawn inspired, mono-line font that is sure to be a great addition to your type arsenal. Use it for branding, packaging, posters, logos, print campaigns, web campaigns, cover design, motivational posters and printed goods, and so much more!
Aside from packing in a ton of character, Life Is Jazz comes with a wide variety of special characters to use, including decorative swash elements and also comes included with multilingual support for the following languages:
Breton, Catalan, Czech, Danish, Estonian, English, Finnish, French, German, Icelandic, Italian, Latvian, Lithuanian, Norwegian, Portuguese, Romanian, Polish, Scottish Gaelic, Slovak, Slovenian, Spanish, Swedish, Turkish, Welsh.


L I C E N S I N G   O P T I O N S :
  Commercial License
  $15.00
  Corporate License
  $150.00
  Industrial License
  $225.00
Click here to view the EULA and terms related to each type of license to make sure you choose the right option.
Q U E S T I O N S ? :
If you have any questions before or after you purchase don't hesitate to get in touch by filling out the form on this page.
---
More from this collection